Plan, Schedule, Execute.
We understand budgets!  KOCH will work with your on-site team to ensure that each detail is covered and budget expectations are met.  We will schedule the required work ensuring that operational flow is uninterrupted and completion is delivered with care and integrity.
We have worked with many ownership groups on the smaller tasks that can at times, prove to be difficult to complete internally. From suite turnovers to custodial services, to common area upgrades, We are proud of the relationships we've forged over the years with groups like yourselves in getting the job done right……on time….and on budget.
Need Maintenance? Click here!
We have completed hundreds of large-scale renovations within environments where care and customer service come first! Retirement Homes, Long-Term Care Facilities, Condominiums and Apartment Building operators appreciate the manner in which we approach any given project. We are flexible enough to consider care schedules, daily events and last-minute planning so your Residents can continue to enjoy the same quality of life they would expect from start to finish.

Need Construction? Click here!
We offer efficiency systems that have saved owners thousands of dollars annually on utility expenses.  Our Engineering Team, along with our partners, have the resources to analyze water consumption, gas usage and electricity costs that may establish huge savings solutions for years to come.  From water flow management to self-producing electricity, KOCH can serve as your utility analytics expert.
Ask about our web-based monitored HVAC PM Programs!
Are you efficient? Click here!
Serving the healthcare industry for over 25 years.
Using the latest technology and cutting edge systems, KOCH Construction Management has supported the healthcare industry with contracting services for over two decades.  Our Teams cater to Retirement Homes, Long-Term Care Homes, Apartment Buildings and Condominiums so that YOUR Residents come first!!
Quality and Satisfaction Guaranteed.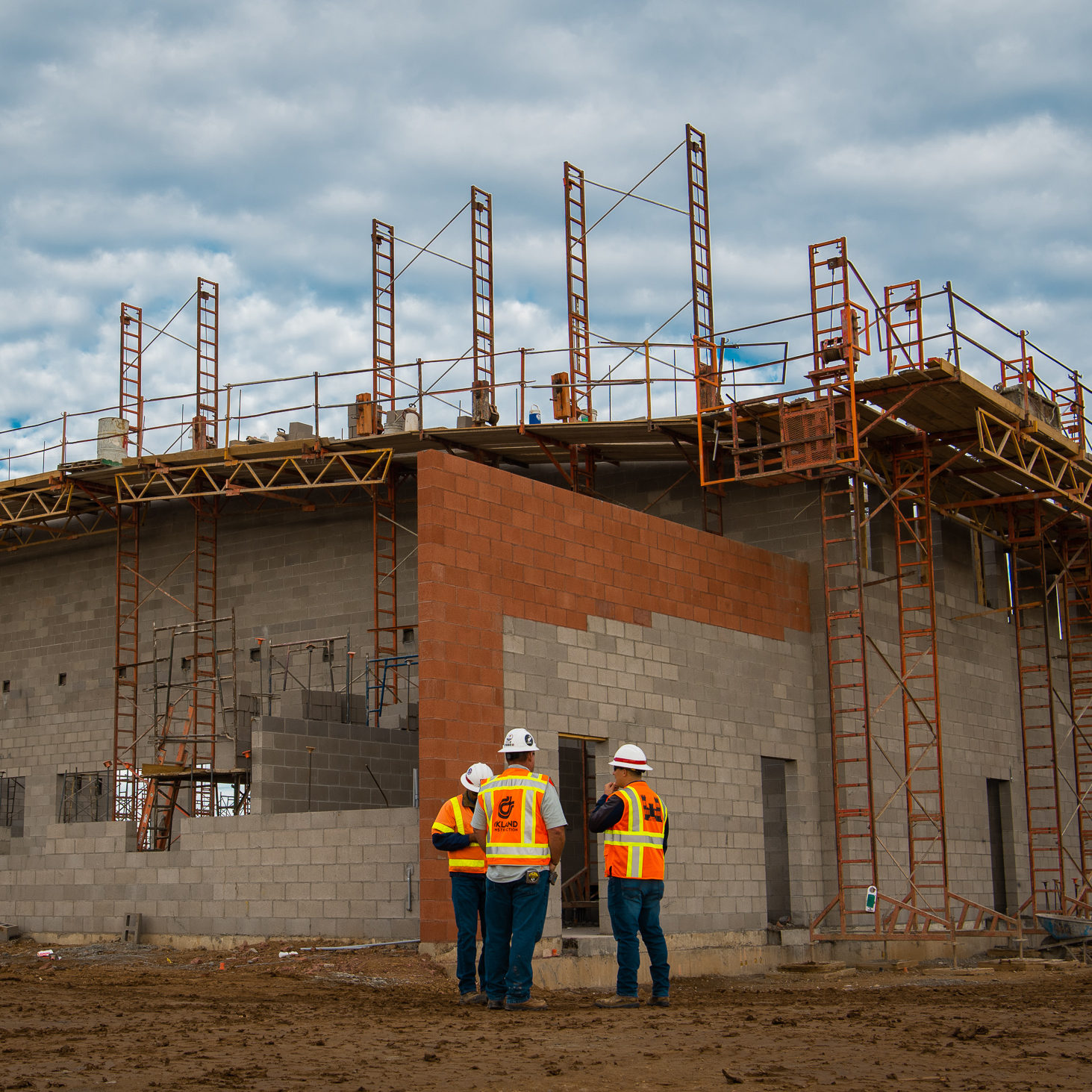 Here's what some of the top retirement communities have to say about us
"KOCH assisted us in achieving our project goals by paying close attention to detail, workmanship and most importantly, our Residents"
V!VA Retirement Communities
"We are constantly burdened by budget restraints. KOCH provided us with flexible price points and cost effective alternatives"
Delmanor Retirement Lifestyles
KOCH clearly understands our industry. They have been great partners in executing our suite turnover program and maintaining our occupancy goals in real time.
Retirement Life Communities
Not only was KOCH able to analyze our utility expenses accurately, they provided us with a well-prepared report that assisted us in successfully presenting the facts to our Board of Directors
Whitehill Residential
We have always had a difficult time finding reliable contractors to complete our interior upgrade projects.  KOCH has filled that gap by delivering quality workmanship and a timely response
City Sites Property Management
Reach out to us...
Have a project in mind? We would love to hear from you! Contact us today.