INDUSTRY LEADER FOR OVER 20 YEARS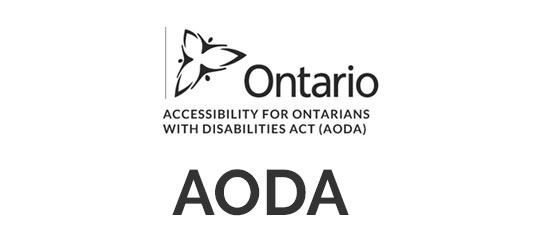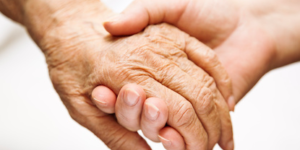 Thank you for considering KOCH Construction Management as your trusted partner in delivering maintenance services, construction management and efficiency solutions…with care.
KOCH has over 25 years of experience in providing services of this nature to portfolios of Retirement Homes, Long-Term Care Facilities, Condominiums and Apartment Buildings.  In fact, our Senior Management Team includes 'real' operational experience in the property management and healthcare industries.  KOCH can provide a multitude of resources to accomplish time-sensitive tasks and decrease operational and capital expense.
With special attention afforded to your residents and the multi-disciplinary environment in which you operate, KOCH understands the sensitive nature of your business and the clientele in which you serve.  From compliance standards, daily schedules and most importantly, health and safety measures, KOCH optimizes project execution in partnership with your On-Site Team with precision and professionalism.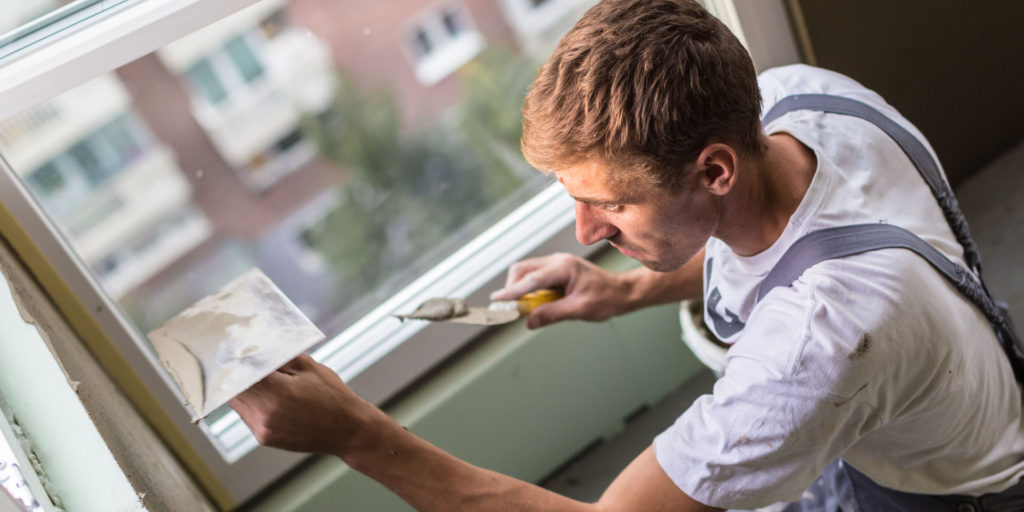 Reach out to us...
Have a project in mind? We would love to hear from you! Contact us today.